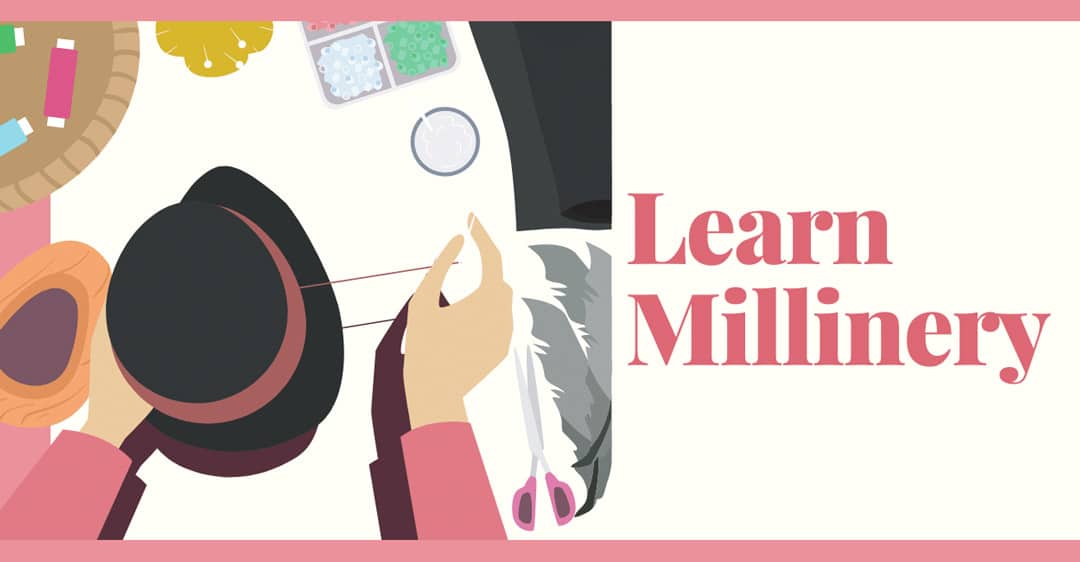 Welcome to the Millinery Workshops Calendar. 
Now more than ever, the art of millinery is a very popular skill set that people are loving to learn!
I have created the Millinery Workshops calendar to make it easy for those wanting to expand their skills, or are just starting out in millinery, to find the classes they want to participate in and so that they can plan ahead if they are wanting to attend an interstate workshop. 
Classes can be held to teach everything from millinery for beginners like how to block a hat, information about different materials and hat shapes, to more advanced skills and a range of techniques such as flower making, working with different fabrications and materials, manipulating fabrics, using wire frames to create hats and much more.
Below is a list of in person millinery workshops taught by experienced and well known milliners. Some are teaching their signature styles, which is a real thrill to be able to learn!! 
The virtual classes are an amazing way to learn millinery as you can attend them from the comfort of your home without needing to travel to attend the classes. This means you can also learn from milliners from around the world! 
Upon booking in for a class, often the materials list will be sent out to you to purchase and bring along before the workshop or virtual lesson. If you have any questions about a class, please contact the milliner/studio through the contact details provided. 
If you would like one-on-one lessons, we have also included a list of milliners and their locations so you can find one near you. 
Another great option for those wanting to enrol in an online course and learn at their own pace, is through Hat Atelier. They have some amazing courses taught by Award winning milliner Rebecca Share. Plus you get unlimited access to the courses, so you can go back and forth through it as much as you like. 
Happy learning!
Metal Shim Flowers by Wendy Scully Millinery
Details: Learn to make metal shim flowers.
Date: Saturday 3rd October, 10:00am to 3:00pm.
Cost: $180
Location: 260 Collins st, Melbourne, 3000. 
To Book: email wendyscullymillinery@gmail.com or phone 0416310028.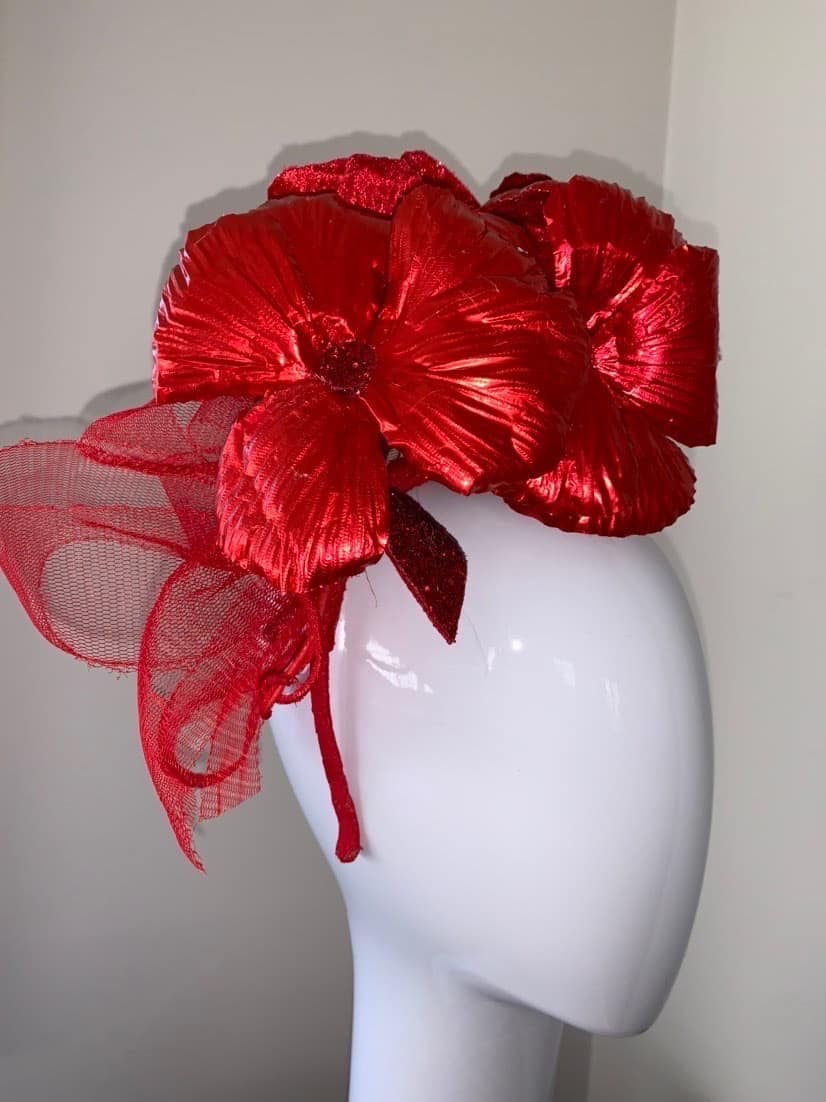 One-on-One Millinery Lessons
Wendy Scully Millinery
Skills Taught: Private lessons are available with a range of skills and techniques that can be taught with most base materials included. Flexible times available- Monday to Saturday.
Cost: $35 per hour
Location: 260 Collins St, Melbourne, 3000. 
To Book: Email wendyscullymillinery@gmail.com or call 0416310028.