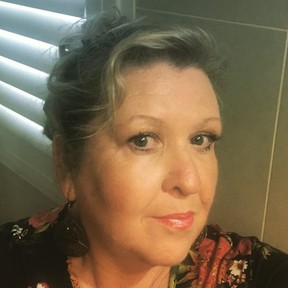 Isadora is a brisbane based millinery store for bespoke and ready to wear fashion. I utilise traditional and innovative techniques, using only the highest quality materials. All trimmings are hand made. With an array of colour, texture and design, Isadora can be custom made to suit any outfit or occasion.
"I believe that when you don a hat, you create a moment when the world catches a glimpse of the real you.....beautiful and unique"
Designed to turn heads, whatever the moment, Isadora is here for you.
2 followed people