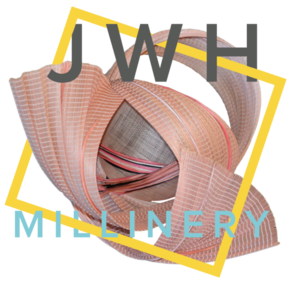 I'm John of JWH Millinery and I'm a British milliner - now residing in Sydney, Australia until further notice. Originally trained at Leeds College of Art, 10 years ago, I'm now making hats online for the world to see.
I love to create unique looking and stylish headwear to elevate your head game. Modern materials are my thing and pushing the boundaries is what I love to do.
Most hats I make can be seen made on my YouTube Channel (https://www.youtube.com/channel/UCKqpNSXqOva7b2wWyfts-tw) - so check the listings to see if your next hat has its own story!
You can find my hats here on Millinery Market or get custom work at www.jwhmillinery.com
No followed people