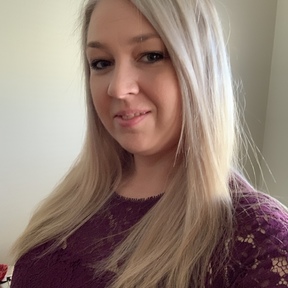 Hi There!
My name is Lauren and I live in Ipswich qld. I have worked in the same job as a retail merchandiser for almost 20 years.
My local racecourses are Ipswich and Doomben/Eaglefarm and I usually attend 3-5 race meets per year.
I started learning millinery approximately 18 years ago from my nana who has been a milliner for about 40 years. I got into millinery because we wear hats to church and it was just a natural progression to start making them for racegoers.
Apart from racing fashion, I also make acrylic earrings, and collect succulents and antique china and glass.
You can view my creations on my Facebook page:
Facebook.com/millinerybymisslauren
If you have any questions or would like to get in touch, feel free to send me a message.
Chat soon,
Lauren Williams
No followed people