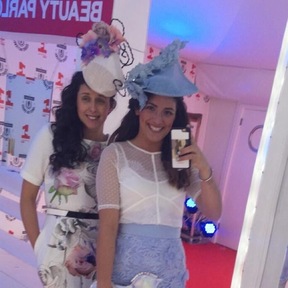 A Uk based self taught milliner who has been creating one off pieces for over 24 years , ( geez that makes me feel old ) .
Using a mix of traditional , modern and experimental millinery techniques to capture that fabulous feeling of you get when wearing a beautiful piece of millinery.
Each piece has been designed and handmade in her studio based in Leicestershire England .
No followed people