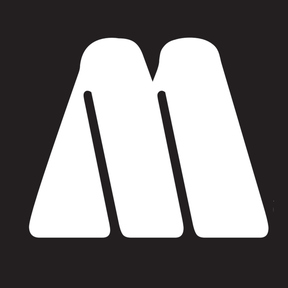 Jenelle Basten and Rosey Phelan are the duo behind the label Maker Millinery. After studies in Fashion + Textile Design and Community Development; and a shared passion for creating unique racewear they formalised the label in 2015.
The brand has since developed to include bridal pieces and a range of casual headwear + hats.
Maker Millinery also offers a bespoke service so they can create a piece to perfectly match your outfit.
Instagram: www.instagram.com/makermillinery
Facebook: www.facebook.com/makermillinery
Website: www.makermillinery.com.au
2 followed people