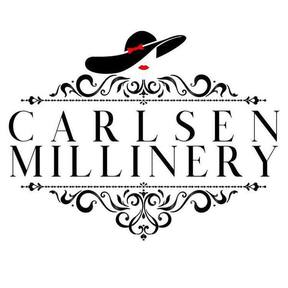 Hi Everyone I'm Sharon Carlsen of Carlsen Millinery.
I have always loved being creative and enjoy up cycling furniture.
I became interested in millinery when i was invited to a wedding and couldn't find anything to match my outfit. I sourced some materials and feathers and made something for myself that i was really pleased about and received lots of compliments for it.
I saw a local course to teach the basic millinery techniques and everything else has been self taught. Since then I have sold all over the world.
I get the most enjoyment from my work when i see the clients photographs looking gorgeous! I've had numerous clients in the best dressed competitions at the races and also had nominations for style awards.
No followed people