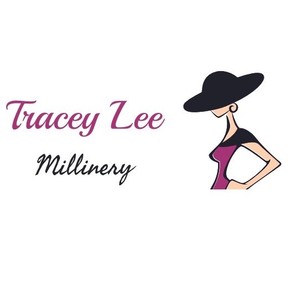 Inspired by Grandmother and her hats from the 40's, I've always loved the way wearing a beautiful hat can make you feel.
And now making a beautiful hat makes me feel even better! Especially when I see my customers light up when trying on a piece they love.
I started my hat making in January, 2019, learning from the Hat Academy and have been thoroughly enjoying it ever since.
After filling 2 bedrooms with my creations, I thought I'd better find a way to disperse of some and let other ladies enjoy them.
And so here I am....online!
No followed people