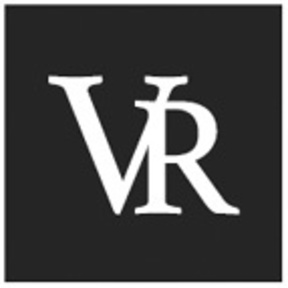 Miss Victoria Regina is a bespoke millinery shop founded by milliner, Victoria Regina. Located in the Denver Metropolis, she is the premier milliner in the Rocky Mountain Region. Victoria uses her appreciation and knowledge of design to craft hats and headpieces using classic millinery techniques and the finest materials. From fedoras to fascinators, and everything in between, Miss Victoria Regina produces hats for every season and occasion with great attention to detail. Our custom hats give a nod to vintage glamour while remaining fashionably relevant today, giving wearers a wardrobe staple that they will not only LOOK great in, but FEEL fabulous wearing.
At a young age, Victoria cultivated a delight for hats. Summer trips back to England meant hat shopping for various celebrations. She remembers fondly the adventure of going to London and walking through forests of hats to choose from. It was this fascination that finally lead to a deep interest in millinery.
It was during her studies in architecture and engineering that she came to understand that with an understanding of materiality, one's options are unlimited. This has followed her into her career as a couture milliner that passionately upholds the traditions of millinery, while redefining classic headwear, challenging conventions and technique alike.
3 followed people