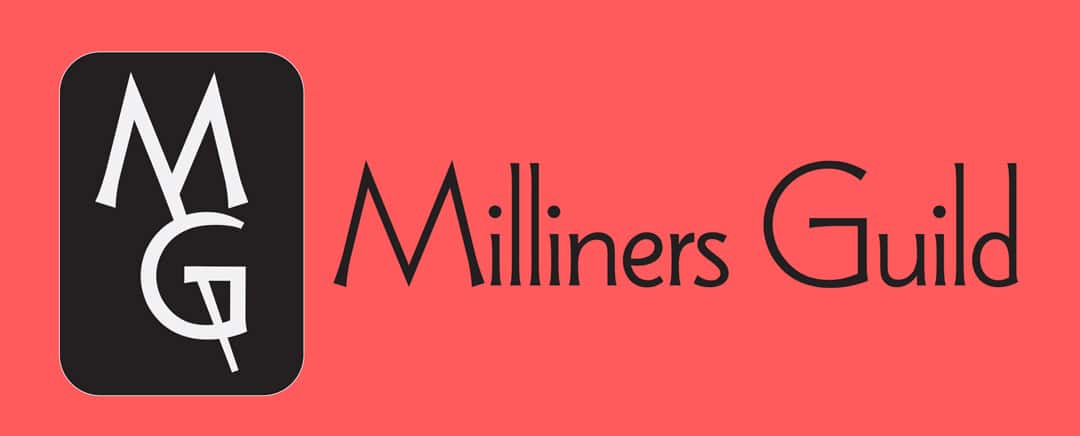 The Milliners Guild, Inc is a national not-for-profit organization of small business owners and students in the United States who specialize in the design and production of handmade headwear. The group is committed to increasing the public profile of millinery as well as the public's awareness and interest in millinery products.
Millinery Market is hosting a selection of fine headwear made by American milliners who are members of the Guild. Because each milliner has their own unique design sensibility, the hats in this special racewear collection display a wide variety of styles and design aesthetics. Browse the full collection below and click on an image to see view the hat listing. 
A portion of the proceeds from each sale will be donated to the Milliners Guild to help further their mission of promoting the heritage craft of fine millinery in America.
Millinersguild.org
Instagram: @milliners_guild
Facebook: @millinersguild